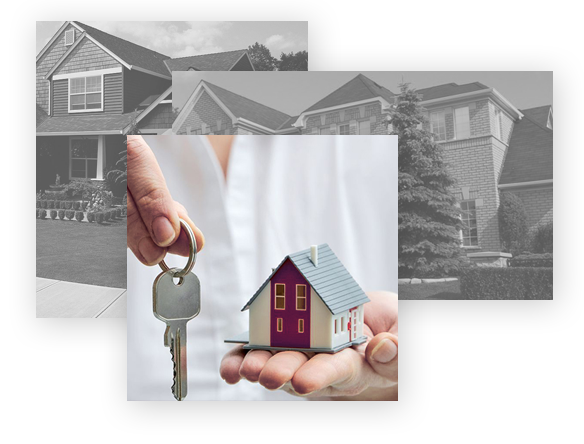 Northern Utah Property Management (NUPM)
---
We understand that searching for a rental property can be both time-consuming and overwhelming. Whether you currently live in the Weber or Davis County area, greater Utah, or plan to move from out-of-state, we have the expertise to make your rental process as smooth as possible.
We predominantly serve the Counties of Weber and Davis Utah.
As licensed Realtors®, we can also help you buy or sell property. If you currently rent from us and intend to buy your own home, or if you're an owner planning changes to your property portfolio or rental management services in the Weber and Davis County area, we are here to assist you.

Featured Rentals
Thank you for looking. Even if these properties are not suitable for you, please call us as our inventory changes frequently.
We would be delighted to chat with you further about your rental requirements, or to answer any questions relating to the properties shown here. You can reach us at: 801-781-2264.
Northern Utah Property Management