NUPM: Integrity, Energy & Responsiveness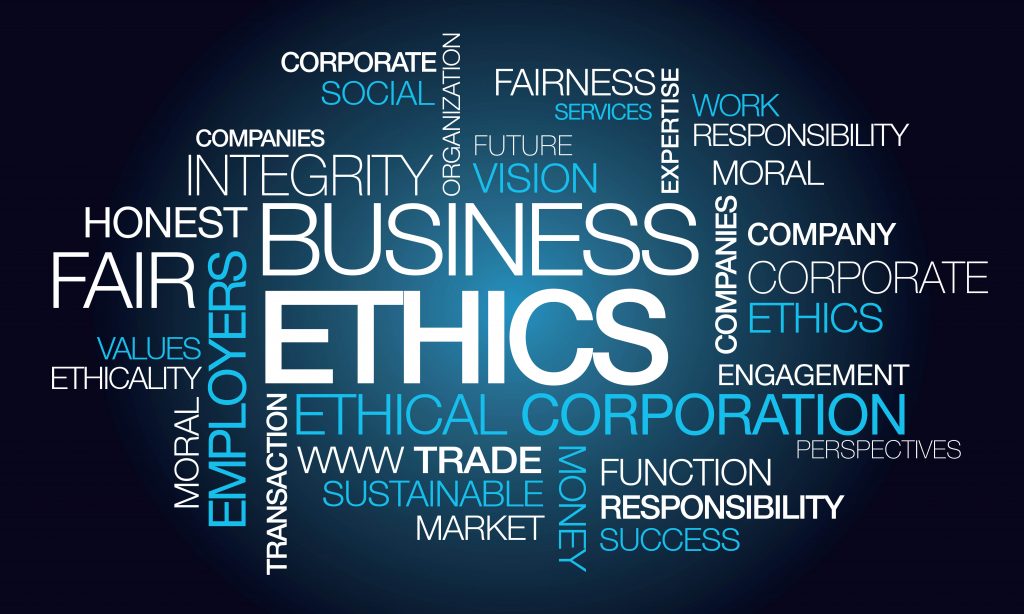 Northern Utah Property Management (NUPM) is a property management business located in Weber county, Utah. The key values promoted by Principal, Brian Hicks, is to act with integrity, energy and responsiveness in all interactions with renters, investment property owners, and every party associated with the process.
Of upmost importance is honesty and fairness in all business dealings.
Unlike the larger, impersonal property management companies, you will always know who you're talking to when you call. NUPM's approach to property management services is differentiated in the following ways:
The Rental Application Process
The procedure and time-frame of the application process is clearly outlined.
All elements of the rental criteria are taken into account when assessing suitability.
Applicants are free to call to discuss any unusual situations to determine whether it is worthwhile to submit an application.
The condition of the property is thoroughly recorded before move-in, using both written documentation and a unique video and audio account.
This comprehensive documentation protects both the tenant and the owner and contributes to the timely return of the security deposit.
Questions and emergencies are responded to quickly, even on weekends.
Tenants receive value for rent as we complete necessary repairs and appropriately addressing any other issues.
Regular property maintenance checks are scheduled to ensure everything is working properly.
Clear expectations of property condition and required cleaning upon move-out are provided.
The tenant has the opportunity to be present at the walk-through of the property and address any condition discrepancies.
Business Affiliations
NUPM is affiliated with the following professional bodies:
The National Association of Realtors and the Northern Wasatch ASSOCIATION OF REALTORS – ensuring we are well-informed on real estate best practices.
The Ogden Good Landlord Program – enabling us to pass along a significant discount on your city business license for any investment property located within Ogden.
We look forward to helping you with your property needs and invite you to view what we currently offer as available rental homes in Northern Utah.