NUPM - Contact Information
For more information about property management in Davis and Weber counties, houses for rent in Northern Utah, or to discuss buying or selling a property, please contact us. It is our aim to return all messages within 24 hours.
We look forward to hearing from you and assisting with all your property needs!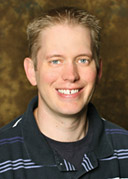 Brian Hicks
Principal Broker and Licensed Realtor®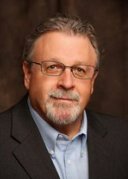 Michael Fendrick
Property Manager and Licensed Realtor®