Property Management in Davis & Weber Counties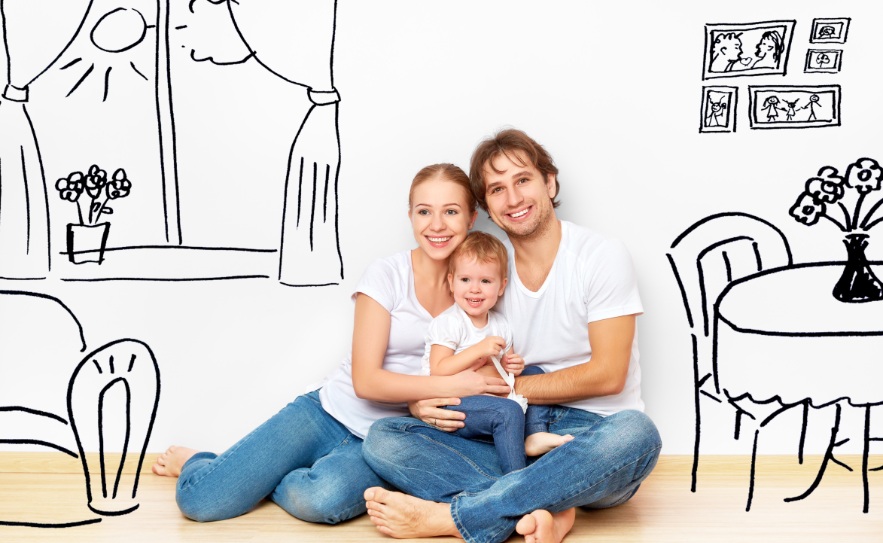 Northern Utah Property Management (NUPM) is a full-service, Davis and Weber county area property management company, under Sooner Management Inc. We offer the highest standards of integrity, dependability and accountability, and are committed to remaining small and personal. We have no desire to be multi-officed, syndicated or franchised!
As property owners and landlords ourselves, we understand what is most important to you when finding a tenant for your rental home, whether it's an apartment, duplex, condo or house.
We keep the properties we manage to a number that enables us to consistently provide service that is both personal and timely.
We commit to thoroughly screen tenants, including credit and criminal background checks, as well as making personal contact with prior landlords, employers and personal references.
We respond promptly to all rental queries and personally show all vacant homes, including evening and weekend appointments. We do not give keys to potential clients.
We make a video and audio log documenting the condition of your property before any new tenant moves in, then utilize this record to assign appropriate charges when a tenant vacates.
Carefully matching clients with each rental property, therefore helping to ensure longer tenancies, more satisfied renters, and thus minimizing vacancy periods for your property.
Communicating as fully as possible and keeping you up-to-date with any changes in the status of your rental property.
Advertising your property on Internet sites most appropriate for your client base. This includes regular weekly updates to ensure your property remains prominent on third-party sites, as well as a posting on our site's rental homes in Northern Utah web page. You also have the option of print advertising.
Being friendly, firm and fair with tenants.
Performing regular exterior inspections and semi-annual interior property inspections.
Personally assessing all maintenance/repair issues, rather than automatically assigning them to a third-party. In order to keep property costs at a minimum for owners, we use a variety of third-party vendors.
Providing you with a digital copy of all invoices for required purchases and repairs, and pass along any maintenance discounts that we can.
If you are interested in our high level of service for property management in Davis and Weber counties, please call us today to discuss your rental management needs. You may also emails us at inquire@northernutah4rent.com. We are licensed Realtors® able to assist you with buying or selling property in the Northern Utah area.